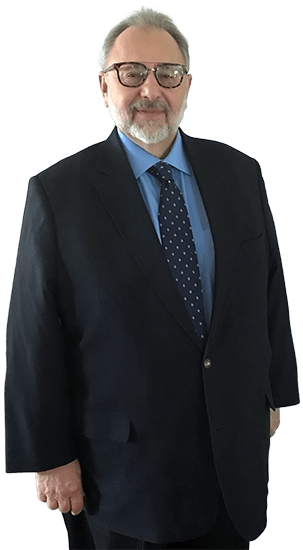 The Law Offices

of Glenn S. Wainer

The Law Offices of Glenn S. Wainer is a general practice law firm serving clients in Manassas and Fairfax, VA and other areas of Fairfax County in Northern Virginia. We are committed to providing high quality and experienced legal services in family law and divorce, bankruptcy, criminal defense, traffic violations, immigration, corporate law and personal injury cases. Whether you need a criminal defense attorney or personal injury lawyer, attorney Glenn S. Wainer brings years of experience and dedication to providing the very best legal representation to help his clients resolve their concerns in a variety of legal matters.

As a small law firm, The Law Offices of Glenn S. Wainer is suitably equipped to provide personal attention to meeting the particular legal needs and concerns of each client. It is this commitment to offering legal assistance that our clients should expect and deserve.
Read more
We offer legal services in a variety of areas of legal practice and use creative means to assist our clients in making informed decisions about their cases and resolving the legal issues they encounter.
6231 Leesburg Pike Suite 308, Falls Church, VA 22044
Request

a call back.

For a free confidential consultation get in touch with our Law Offices